Our Mission
Our volunteer driven organization provides unique family centered activities that are physically inclusive and fun. Our equipment lending library -Katy's Kloset -accepts and distributes donated durable medical equipment and supplies to adults and children at no or low cost.
Team Up With Families was founded in 1997 by a small group of parents of special needs children. Their focus was to enrich the lives of families of children with physical challenges using recreation, education and support to enable them to tackle the challenges and to recognize the joys of life.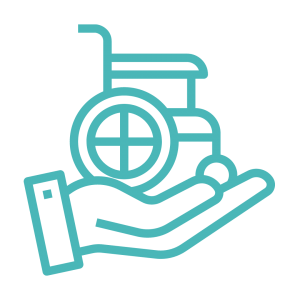 12,000+ Resources Lended
Katy's Kloset accepts donations of gently used medical equipment and after cleaning and inspecting them, loans it back out to the community at no charge.
85+ Kids At Camp Each Year
Team Up! camp is for children with physical needs and their siblings ages 4-17.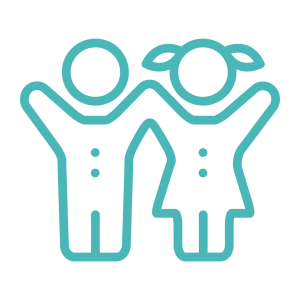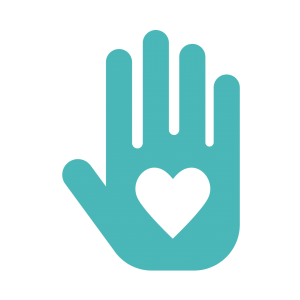 230+ Amazing Volunteers
If you have time to give and enjoy helping others, consider joining our team as a volunteer. Team Up For Fun Day Camp
Summer 2023 Hoyt Pool Party
Please join us for our fun family night at Hoyt Park Pool.
Donate Today or Get Involved
Help The Team Up Mission By Donating Today!
CONTACT INFORMATION
Team Up With Families - Katy's Kloset
404 Wilmont Dr D,
Waukesha, WI 53189
262-746-9034